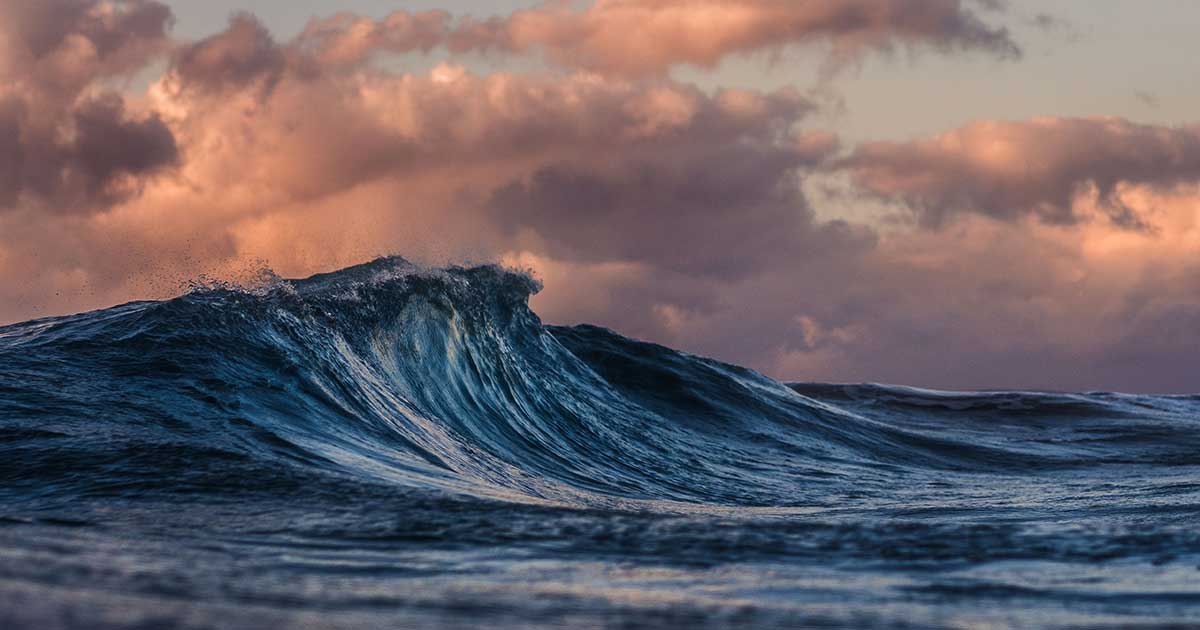 'Eye'
The ice was thin, and most took to the shore, but we were ever hopeful and took to the sea. Our Zodiacs sped through coarse constellations of ice, looking for something larger. In the distance, out of the deeps leaped leviathan, over the horizon, mouth, fin, tail, all in full sail, and with her the water. The spray went up when she went down and followed the rolling rumble. We pushed on faster, attempting to catch up with her wake. When we arrived, the water had calmed. We idled in the sun, scanning below the sky, all three hundred sixty degrees, but what was glimpsed seemed gone.
Out of the silence rose three eyes hiding three more, considering us contemplating them in slow motion. We were rushed. One mass surged towards us and with her a wave; the first passed under, the second passed over. Wet. Then again. And another. Good things come in threes. Upwind. Upwind. Upwind. The trinity sky hopped, blowing thunder. Downwind, we caught their spray. I could have sworn I heard their laughter before mine escaped me.
Up rose a final wave to raise the boat once more and over my turning shoulder, past my outstretched arm, a finger's length away, I saw my reflection in her eye.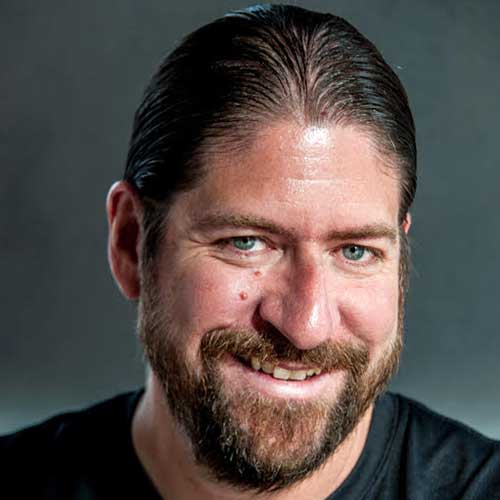 John Paul Caponigro is an internationally collected visual artist and published author. He leads unique adventures in the wildest places on earth to help participants creatively make deeper connections with nature and themselves. View his TEDx and Google talks atwww.johnpaulcaponigro.art/poetry.