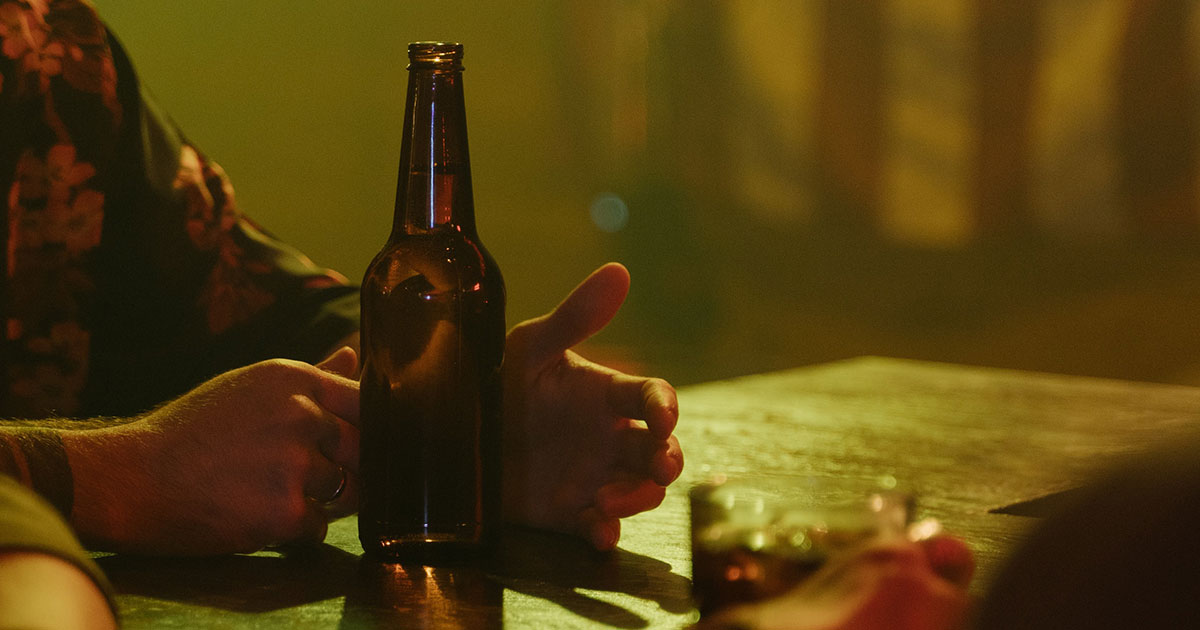 'Game Changer'

"Wait—Katie's getting dunked next week?"
Classic Aaron, Steve thinks. Hardly a thing he won't try to trivialize. Let it go, or it gets even worse.
"You best wait til winter. At least Father D. won't be sweating so damn much."
Mark laughs. "Don't make me de-invite you to the baptism."
"Ever shake his hand? See how he mops his head? And that trickly smile." Aaron looks to Steve and Dean for help. He thrives on a good gang up, when he can get one. "It all adds up to pedo priest."
"Sometimes," Mark says, flexing fingers. "Sometimes you don't know when—"
"Hey, I've got to tell you," Dean says, eyes already in the process of deciding against it.
"Yes, we know," Aaron says. "It's obvious and there's nothing to be ashamed—"
"I have cancer."
"Jesus," Mark says, steadying the beer he's nearly spilled.
Dean digs behind an ear. "Never mind. They caught it early."
"I'm really sorry."
"Nah, I just thought you—" He waves a hand. "Docs are on the job. Sorry I—"
"Which kind?" Aaron again, his tone hard to place.
"Prostate. Early. Forget it." He lifts his pint. "We're drinking beer!" 
Aaron belches. Mark skids his chair back with a groan. Standing, Dean says, "I think I'll hit the head."
Aaron shrugs. "Hey, when you gotta go…"
Mark's eyes flash like fists at Aaron's flippant jaw. Steve sighs, shrinks, seeks refuge in where they all began: those grade school days, that runner-up year. Pizza parties, locker room pranks, layup lines, hands in a circle as the whistle was blown. And, of course, that championship game: halftime, ahead by a cool dozen, lined up to lean lips toward the pure jump shot of fountain water that always appeared when they pressed.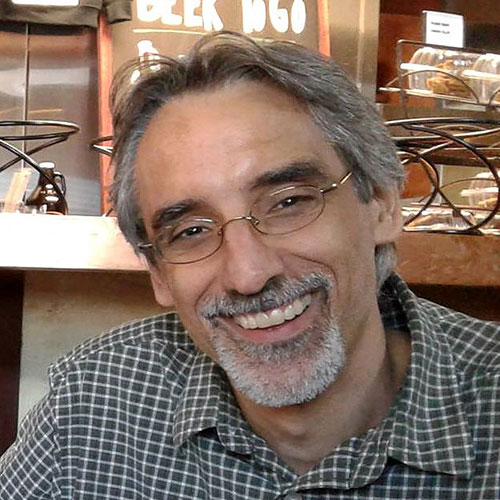 Michael Cocchiarale is the author of two short story collections—Still Time (Fomite, 2012) and Here Is Ware (Fomite, 2018)–as well as the novel None of the Above (Unsolicited, 2019). His most recent work may be found online in journals such as Fiction Kitchen Berlin, Sleet Magazine, Cabinet of Heed, The Disappointed Housewife, and Fictive Dream.