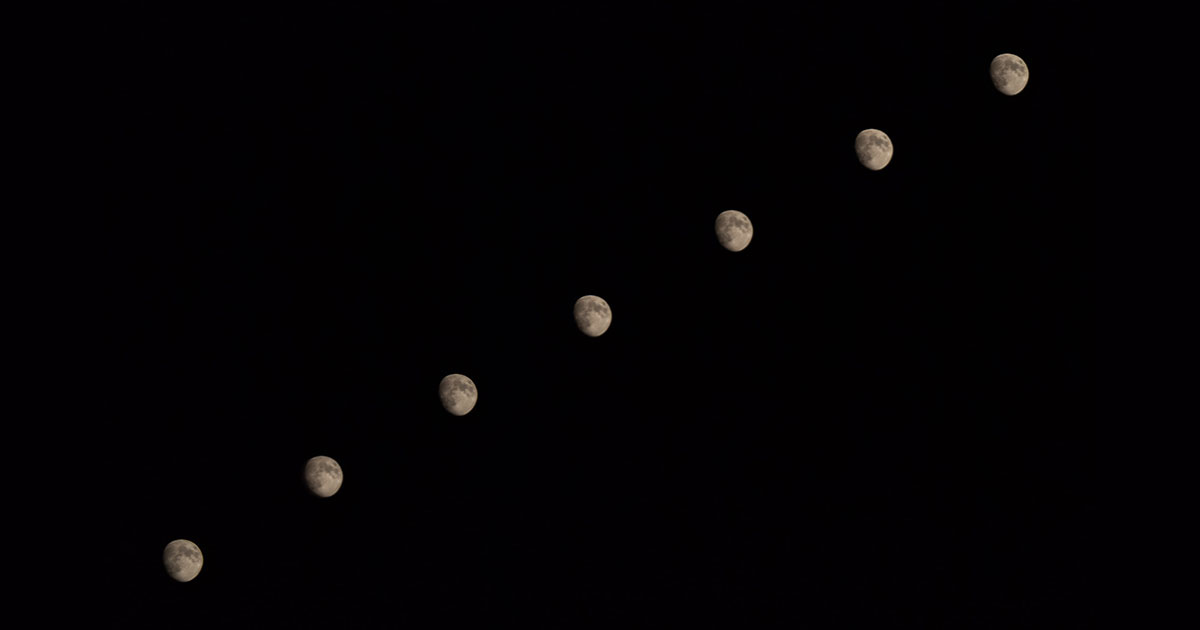 'The Scope of Horror' 
            "What have you done?" screamed the editor at the horoscope maven after he confessed to having messed up a week's worth of zodiac predictions and advice. "How did this happen?"
            Cooper looked everywhere but his editor's eyes and just wanted to vanish.  "Somehow," he started, "all of the signs were shifted up by one set of dates. It may have been my computer layout or another kind of glitch."
            "When did you discover this?" asked the editor, William.
            "This morning, and I came right over to tell you."
            "What do you plan to do about it?"
            "What options do we have?"
            "What the hell does that mean?"
            Cooper finally made eye contact with William in a decision to blurt it all out. "I can think of several."
            "Like?"
            "Say nothing, do nothing. If I hadn't told you, would you even have noticed? It was a harmless, unintentional mistake. The column is meant to entertain, not be the final word or real advice for someone's life."
            "And the other option?"
            "Print a correction, like all papers do, even the New York Times, and alongside it, print the amended copy."
            "Any other options?"
"Hell, I don't know. Don't you have any ideas?"
            "Yeah, I do. I could fire you, blame the whole thing on you, and shut the column down until we have a qualified replacement."
            "Yes, you could do that. You could also get sued by some fanatic who lives by my words. I'm willing to make amends and atone for my mistake, but firing me won't give me a chance to make it right."
            "Right now, get out of my office while I review this whole mess."
 * * *
            Growing up, Delyth observed her parents' early morning routine. Dad would brew coffee, set up two cups, one for him and another for her mother. He'd add cream and two servings of sweetener for Mom but left his black. Then he'd step out to get the paper.
            Mom would take orders for breakfast, and as they ate, Dad's first glance at the paper always landed on the Horoscope page to which he used to give serious attention in order to plan his day. Delyth often heard "Oh, no," or "Damn it," or "Hallelujah!" as he assessed what kind of day he was going to have and how he was going to make the best out of a negative read. Mom would read her horoscope silently and never comment on it or visibly react to it.
            When Delyth was in high school, she remembered asking her mother how she would know when she met the one she would love forever. Her mother smiled and said, "You'll just know. Your signs will align and you will be a perfect match for each other." Delyth believed this and reflected back to when she would hear her mom say to her dad, "Good thing you're a Capricorn, dear. No other sign would get along so well with a Virgo."
* * *
            Delyth met her fiancé, Sorin, in a class on cultural lore, superstitions, humor, and mysticism taught by Professor Dundees on the UC Berkeley campus in the 70s. One day in class she ventured to ask Sorin what motivated him to enroll in this class. She warmed to him immediately when he answered with "I'm fascinated by beliefs across cultures, by omens, rituals, what and whom people look to for guidance."
            "Wow!" Delyth had responded. "I share your fascination."
            That was the start of a nurturing and flourishing friendship that grew into so much more. Yes, she thought, he is the one, and apparently he thought the same, for three months later they became engaged and started planning their wedding.  Delyth, of course, checked their compatibility and got her parents' approval via the alignment of stars. They were a good match.
            After much discussing and planning, they  chose a lucky date for the blessed event; a Saturday in the summer and booked the Mira Vista Country Club which offered a bay view and grandeur.
            As their wedding day grew closer, Delyth and Sorin had only a few last minute elements to address: Delyth's hairdo for the special day, her makeup, how to fit in her quiet, meditative and spiritual time to ground herself and destress, Sorin's choice of cufflinks, proofing their original vows, and spending down time alone together.
            Trying to stay calm and reserve a modicum of normalcy a week before the big event, Delyth and Sorin woke and started each morning in a manner similar to what her parents had done. Sorin made them coffee and brought in the paper, after which he turned to the Horoscope page and shared it with Delyth before reading the rest of the paper. They might tweak their day according to what their horoscope said.
            On Friday morning, the day before their wedding day, after Sorin brought in the paper, and they looked at the Horoscope page, their hearts skipped a beat.  When Delyth heard Sorin's exclamation of "WHAT?" she took the page from his hands and read what had been added to the horoscope list at the very top:
            Correction: This paper is informing its readers that this past week's horoscopes were misprinted. The amended list for the past week is printed below.
            No other explanation was offered. No apology, no clarification, no attempt to pacify the readers.  Sorin and Delyth had never experienced anything like this before.  Delyth started madly scanning the past week's corrected horoscopes to see how they may have impacted their plans.  She came across suggestions like: your weekly schedule needs adjustment; pay attention to a problem; replan for a special occasion; love and romance will overcome; get out of your comfort zone; expect the unexpected; and the last one – you may feel overwhelmed, but persevere. Someone is deliberately creating stressful situations in order to test your mettle. You'll pass with flying colors. Don't believe everything you read.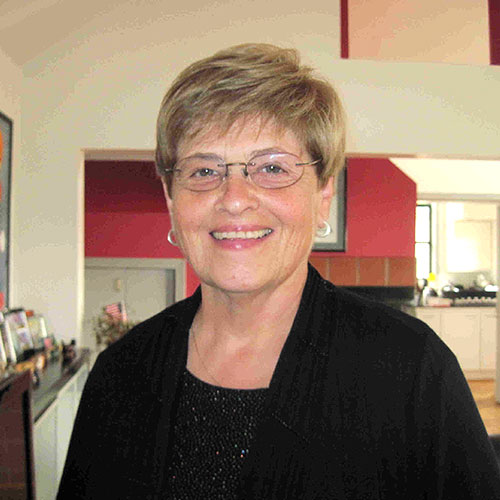 Evie Groch, Ed.D. is a Field Supervisor/Mentor for new administrators in Graduate Schools of Education.  Her opinion pieces, humor, poems, short stories, and memoir vignettes, along with other articles, have been published in the New York Times, The San Francisco Chronicle, The Contra Costa Times, in anthologies and on many online venues. The themes of travel, language, immigration, and justice are special for her since she herself is an immigrant who speaks several languages.