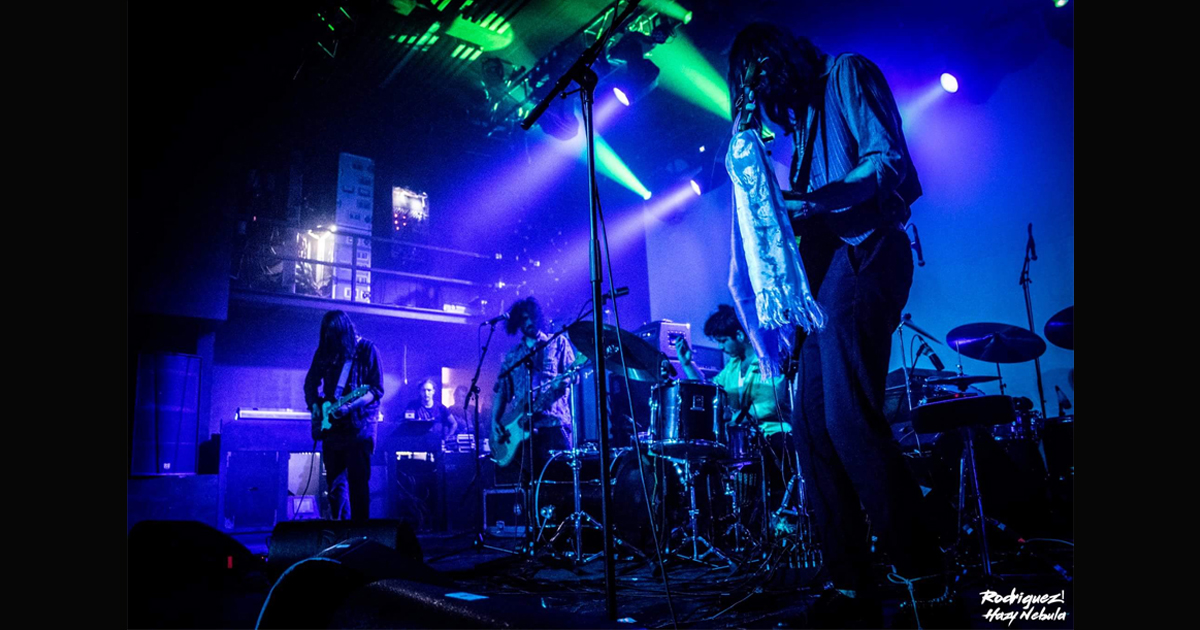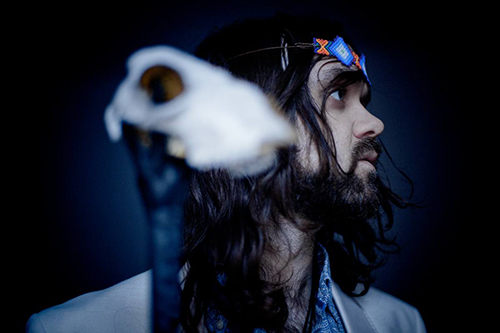 Dublin-born Shaun Mulrooney moved to Berlin 11 years ago. Having been fully immersed in music since he was 16, he has danced the traps and opened the path of the heart through his artistic endeavors. His band TAU is on the move again, following the threads of the labyrinth into the creative unknown. "I've been twenty years making music – composing and connecting, putting on shows and working this craft; it has my soul and I'm happy in it's service." tauofficial.bandcamp.com
<form action="https://www.paypal.com/cgi-bin/webscr" method="post" target="_top"><!-- [et_pb_line_break_holder] --><input type="hidden" name="cmd" value="_s-xclick"><!-- [et_pb_line_break_holder] --><input type="hidden" name="hosted_button_id" value="HYZGSDW7ZY4SW"><!-- [et_pb_line_break_holder] --><input style="display: block; margin: 0 auto;"type="image" src="https://www.paypalobjects.com/en_US/DE/i/btn/btn_donateCC_LG.gif" border="0" name="submit" alt="PayPal - The safer, easier way to pay online!"><!-- [et_pb_line_break_holder] --><img alt="" border="0" src="https://www.paypalobjects.com/en_US/i/scr/pixel.gif" width="1" height="1"><!-- [et_pb_line_break_holder] --></form><!-- [et_pb_line_break_holder] -->
DEAR READER
At The Wild Word we are proud to present some of the best online writing around, as well as being a platform for new and emerging writers and artists.
As a non-profit, the entire site is a labour of love.
If you have read the work in The Wild Word and like what we do, please put something in our tip jar to keep this amazing platform alive.
THANK YOU FOR YOUR SUPPORT!